The proximity marketing beacons is a new concept in marketing
The proximity marketing beacons is a new concept of promoting your business with a very effective and easy way. It is a tiny device, which works automatically to promote your business to the potential customers who are availing the android phones. You can send unlimited messages to the products or services of your business in the form of text, photos, and images and even through video recording.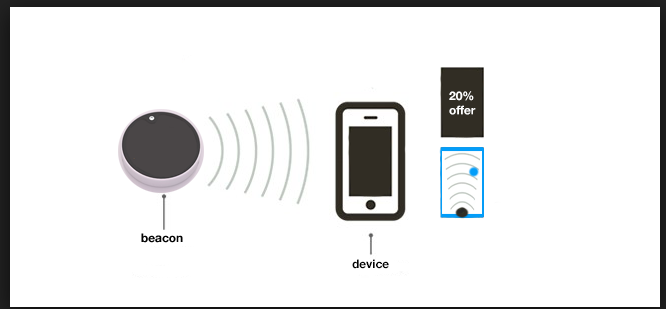 Features of proximity marketing beacons
• The best reliable distributor will give you a small wireless device namely proximity beacon. It is a battery powered device and totally waterproof and weatherproof. Once you buy it the battery of it will remain alive for minimum 2 years.
• You will determine the promotional messages for broadcasting
• This precious devise transmits your messages in the form of text, images or video recording about your business strategy and offers to every Android as well as smart phone holders surrounding you.
• The Android leads over 60% of the smart phone market in and around North America. The phone only needs Bluetooth turned on to receive the messages transmitted from Proximity.
• Operating procedure is most easy and convenient.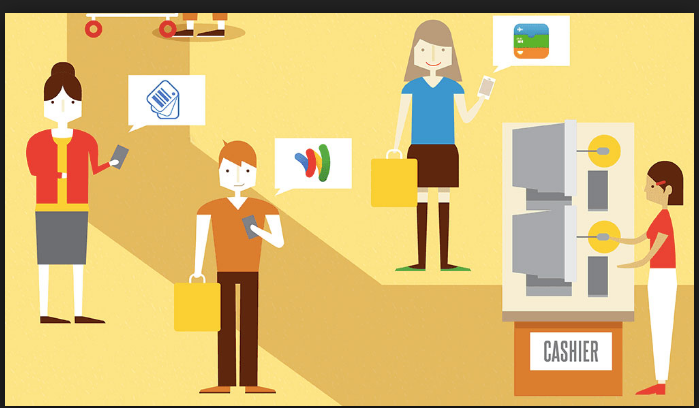 It has created a revolutionary change in the field of advertising. It is using vastly by the private trainers to plumbers, by cleaners to contractors to promote their business. Your business activity and offers will be automatically promoted if you keep this device in our vehicle while you will move. The travelers around your vehicle will get the message from your proximity device and know about you as well as your business.
Geofencing and Proximity Marketing
You can be able to generate proximity boundaries surrounding your business area to make a customer Geofencing. Once customers drive or travel in any way through a Geofencing, they will definitely get the real-time push announcements of the transmitted deals, any special events, products, services and any other information in the form of text, photos or video recording. Thus the need of proximity marketing beacons is very much in the present advanced lifestyle.