Real estate agencies are known for the real estate transactions related to property buying or selling. The person who carry out this job is called real estate agents. It is a business run all over the world and popular agencies mainly found in Singapore are listed below.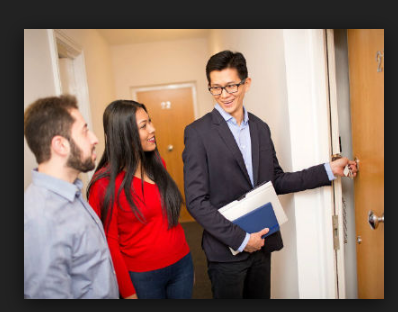 Andee Loo Property-
It is one of the top ten agent in Singapore. This agent updates immediate business information. It gives replies to the customers review messages. Also can check the customer leads. They are giving the timeline for all his clients who are buying and selling. They focus on legal requirements which in Singapore is mandatory, for property transaction.
Orangetee-
It is also most popular in Singapore. orangetee business is a highly qualified professional who specialize in corporate real estate agents. Orangetee deals with business space, corporate leasing, investment and advisory, Japan based development.
SRX property –
Its affiliated to real estate agency in Singapore. SRX have good position in the market to serve and advise with valuable information. It has all market information regarding buying, selling and renting.
Anglo info real estate –
This agency has experienced realtor agents for all districts like Singapore, orchard area, condominiums etc. they also have smaller flats and houses with or without swimming pools. Also provides very good customer service and customer have given excellent reviews.
PropNex –
This is the GST registered real estate agency and they allowed to collect the GST. For consulting they don't have any fee charge. Consultants are professionally qualified.
Singapore expats –
This offer to the customer Singapore property guide, renting procedure, information to relocating or living in the Singapore. In Singapore, it's not easy to rent the property flats, houses etc.
Patrik Tam Chee-
License granted by CEA and the salesperson are registered of the real estate. It can perform as a real estate agency only which are registered and licenced. There will be some validity of the registration of salesman and license too.