Britney Spears' nose shape is totally different comparing to what was before. This is very visible to the people who have literally seen her growing up and blossoming in front of their eyes. Infact in the picture on the cover of the magazine Women's Health, she was almost unrecognizable. Her appearance looked so altered as compared to what it used to be or what people remembered her during the years she performed regularly on stage and on the screen.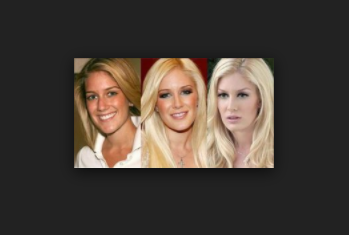 Britney has been known for various things. She has been a fantastic performer, is known as the Princess of Pop, has worked in movies, is known for her dancing and even her Television shows. However, she is also infamously known for the wild life she led in between, the drugs and alcohol abuse as well as the unnatural look she now sports thanks to the various rhinoplastic surgeries she has undergone.
Infact after a surgery or even two her looks were enhanced and she looked much better and more attractive, but repeated surgeries have given her nose the square look she now sports.
Britney's nose was bulbous and large when she first made her appearances and when the public got to know of her. However, as time passed on, she kept going under the knife and her nose got sharper and more defined. However, there seems to be several rhinoplasties that she has undergone and that has resulted in her nose being shrunk and almost square and therefore not very natural at all.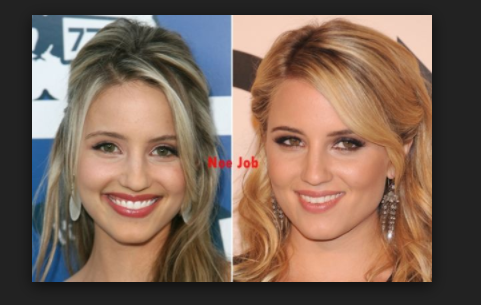 Most people would not know whether these pictures are a result of her surgeries or if it is a result of her pictures being photoshopped. Infact the Mirror speculated that it was due to her picture being photoshopped but Buzzfeed preferred not to comment on it and stated that they just did not know.