Today's world is hyper active. The business organizations also need to be well connected with its employees and clients. The unified communication services provide the integral tool to the business enterprises to work more efficiently.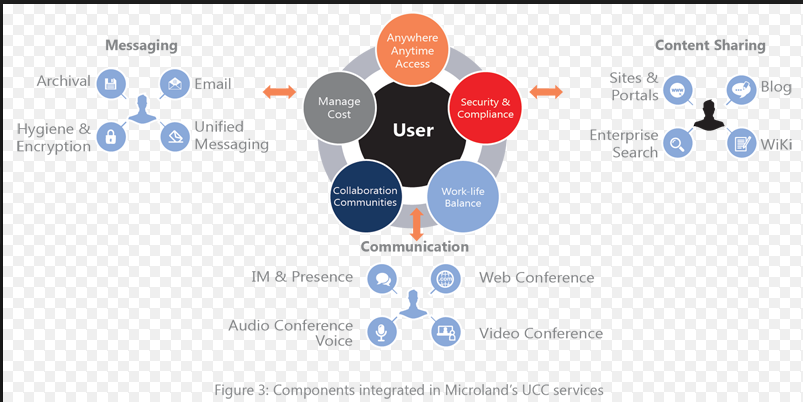 What to expect from unified communication services?
There ismuchUnified communication services provider which you can hire to upgrade the convergence of your company. The services enable a lot many things listed below:
• Maximum uptime for 24/7 communication management.
• Seamless service for integral standards.
• Enhanced performance at minimum cost.
• Minimal network traffic.
Productive employees
All the employees use the communication service to connect with the co-staffs. The unified service allows the employee to track the location of co-workers and communicate with them. Hence, this results in time management and less wastage of time. Furthermore, it also increases personal productivity.
Team productivity
A business is about teamwork. When the communication system is efficient, the team can become hyperactive and transmit the information faster. Moreover, the team can connect through a common portal or an intercom. This makes the implications of planning faster as well.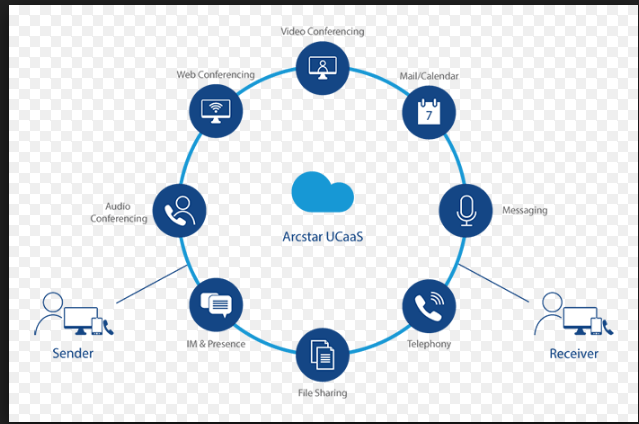 Agile Organization
A business requires agile strategies to work well. When the employees and team are effective, the strategic management becomes active.Whatsoever are the criteria of the firm, an effective communication system only uplifts the power of work.
IT operations
The unified communication enables a common application for the employees of IT departments. A third party application may reduce the efficiency of the employees and hamper the security system. The service helps in upgrading a common app that can be used by all.
Reduces all-over costs
This is the biggest advantage of unified communication services as it reduces the convergence costs. A common interface system helps in reducing personal mobile bills when you want to connect with a co-worker. The UC servers reduce the communication costs and make the employees productive.